MORE Current • Relevant • Accessible • Credible
As a recognised UK awarding organisation, regulated by Ofqual, Qualifi is able to give assurances to employers, centres and learners of consistent, rigorous, quality standards and valid, valued learning.
Whether you're a learner or an employer, competition today is intense. Organisations around the globe are seeking knowledgeable, highly skilled and productive employees.
Qualifi qualifications provide both learners and employers the recognition of competency that can build employee careers and global enterprises. And our qualifications combine UK standards with relevant international content, so learners can achieve their full potential in today's global economy.
Qualifi offers learners and employers recognised qualifications needed to compete in today's global economy.
Rigorous and consistent assessment standards
Regulated and bespoke qualifications
International scope
Vocational training and University degree pathways
Learn more about us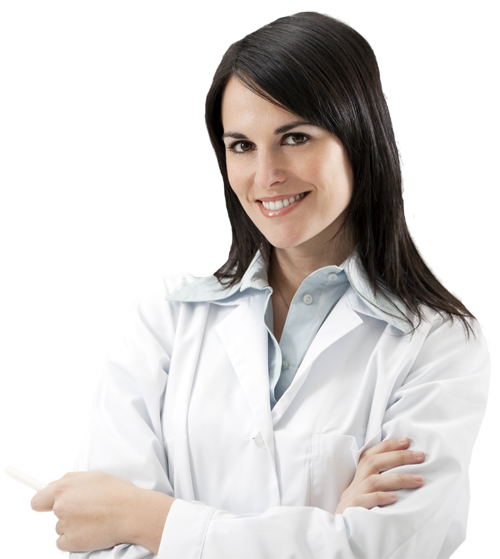 For Learners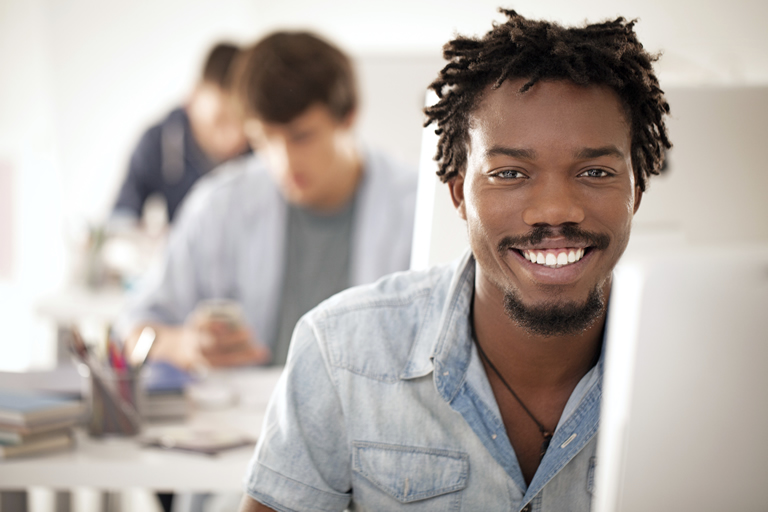 Learn to Achieve
Qualifi awards are respected by universities and employers worldwide.
For Employers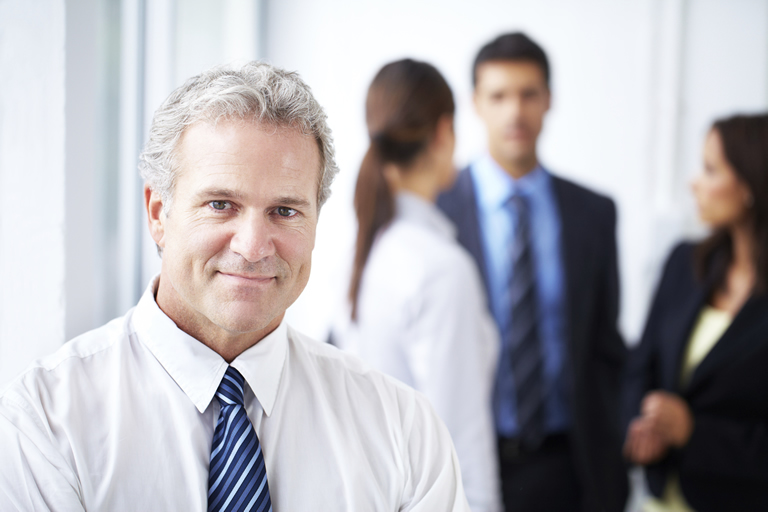 Prepare a highly qualified and productive workforce
Qualifi employer services give you and your people the skills and qualifications to compete today.
For Centres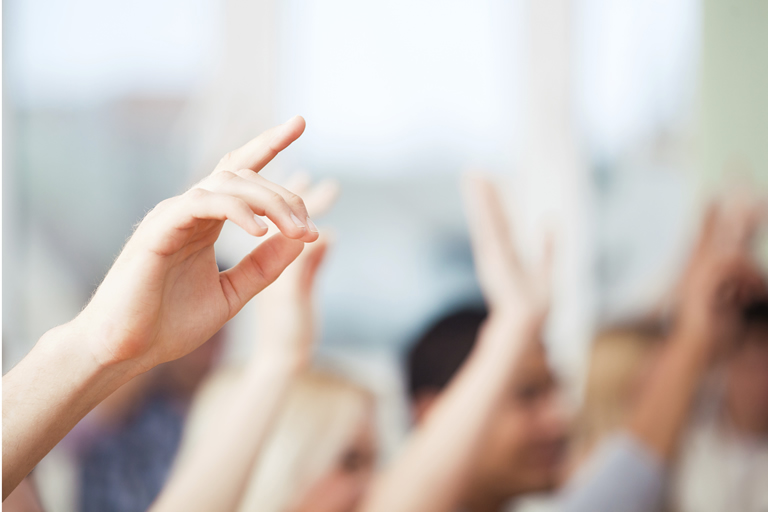 Responsive and Credible Partner
Work with an Awarding Organisation that partners with you to offer current, credible and respected learning qualifications.